Win Free Art to Celebrate Newburgh Open Studios 2022!

Great news! Newburgh Open Studios 2022 is HERE NOW! The show is up Sept 24-25 at the Newburgh Mercantile.
To celebrate, I'm doing a giveaway! Visitors to the show and anyone who visits this page can sign up to win. Three lucky winners will be chosen! Winners will be notified and announced the week of September 26.
Prizes:
a 16x20 Lustre Photo Print featuring "In Flight" (worth $100)!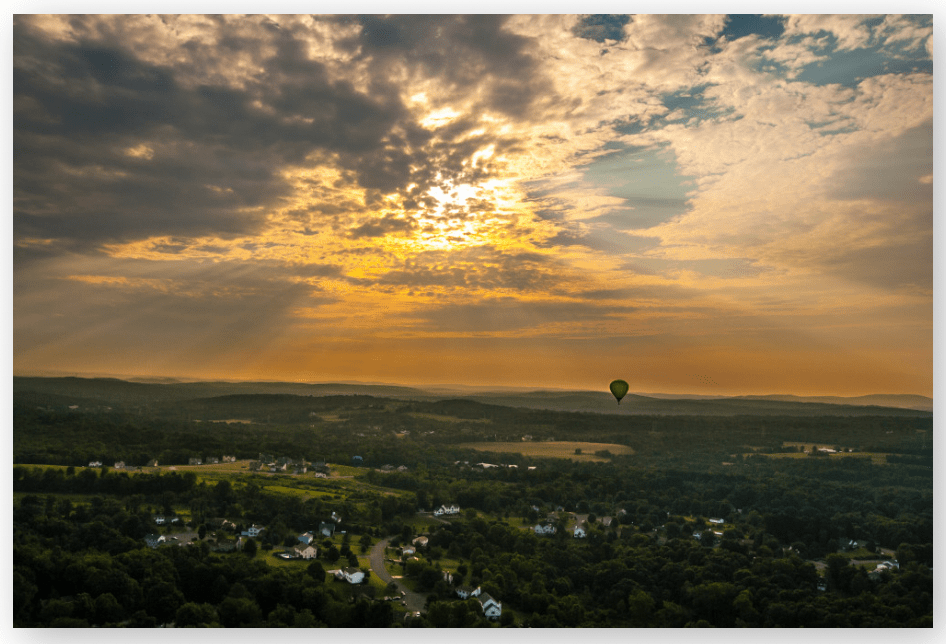 a tote bag featuring "Neon Face" (worth $36)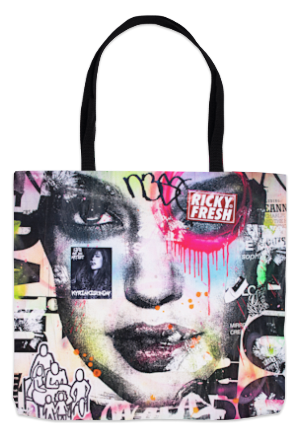 a magnet featuring "NBNY" (worth $10)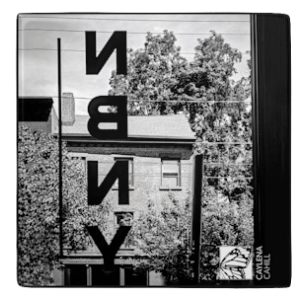 WINNERS:
Winners announced week of September 26, 2022.
ENTER NOW
To enter, fill in your email address below.
I'll follow up in an email to confirm your entry. If you don't see a confirmation email, check your spam folder.
Notes about shipping of artwork to winner:
Artwork will be shipped for free if winner is located in the 48 contiguous states of the USA. Shipping charges will apply for shipments to Hawaii and Alaska or other US Territories and international shipping.
I also have a special prize for EVERYONE who enters, EVEN IF YOU DON'T WIN:
As soon as the giveaway ends, I will give you a one-time discount to buy anything on my site at 20% OFF!
Want to see more of my art?